About Us
Beyond The Overpass Theatre Company is a professional, not-for-profit arts organization located in the beautiful community of Gander, NL. Gander and Beyond play host to the only professional theatre festival in Central Newfoundland.
Mandate
Beyond The Overpass Theatre Company, Inc. is a not-for-profit arts organization dedicated to providing new and established artists with an opportunity to develop their craft while producing contemporary theatre in a rural environment. Beyond is passionately committed to advancing opportunities and experiences for artists through the presentation of plays from around the world and through the development of new, indigenous work.
By promoting and encouraging the unique potential and talent of each artist, and by presenting material that is current and moving, the organization aims to continually develop artistic practice in Newfoundland and Labrador.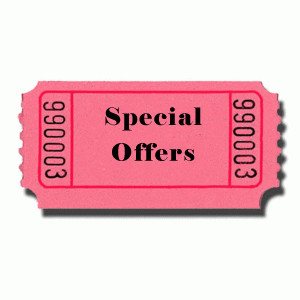 Box Office Information
Telephone – (709) 256-7529      Toll Free – 1-866-NLPLAYS (657- 5297)
e-mail: info@beyondtheoverpass.ca
Location – 100 Trans Canada Highway – Main Floor – Hotel Gander
Hours:
Performance Days        6:30 – 8:00 PM
Tickets

 

     

General Admission      

  Senior     

  Students  

 Taxes incl.

 

            25.00

  23.00

    12.00
For information regarding season tickets and subscription packages, please click HERE
For Group Rates please click HERE

Interested in the schedule? You can find it
H

ERE
.
Complete box office policies can be found

HERE